Company timeline

Important news & milestones in our history
An Innovative Machine Learning Company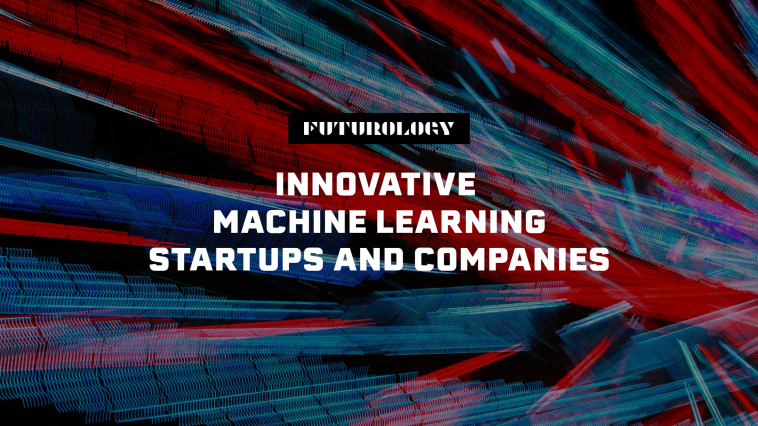 August 2021
Forzasys has been listed as one of the 55 Most Innovative Norway-Based Machine Learning Companies by Futorology.
AI-producer:
New NFR funded project

July 2021
The AI-producer project will look at how to discover optimal start and end points of an event, like a goal, in a game video using machine learning techniques.
Forzasys and Female Football Centre (FFC)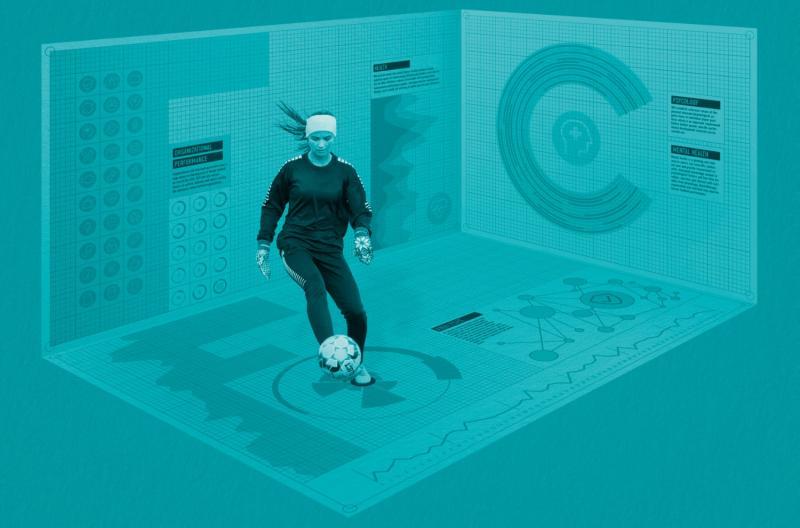 February 2020
Together with the Department of Holistic Systems at SimulaMet and UiT, the Artic University of Norway, ForzaSys participates in the new Femal Football Centre (FFC) founded by the Tromsø Research Foundation.
"Gaselle" Company in 2019 by DN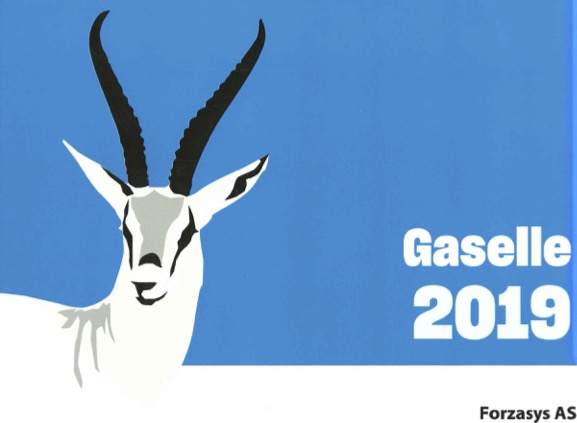 October 2019
Forzasys is on the 2019 list of Gaselle companies nominated by Dagens Næringsliv (DN) fullfilling the requirements of annual tunrovers and fast growth.
Augere Medical:
Forzasys spin-off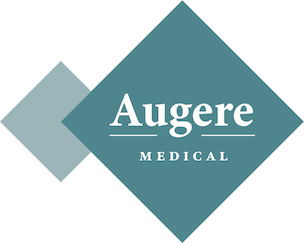 September 2018
Building on our abnormaly detection in medical video research from Forzasys and Simula, Augere Medical AS is spun off in a collaboration betwen Forzasys and Simula to bring the medical solutions out to the hospitals.
Forzasys signs new contracts with NTF
September 2018
Forzasys has strengthened the collaboration with NTF. We have signed both a developer and a licencing contract with NTF.
Forzasys has developed a new version of Bagadus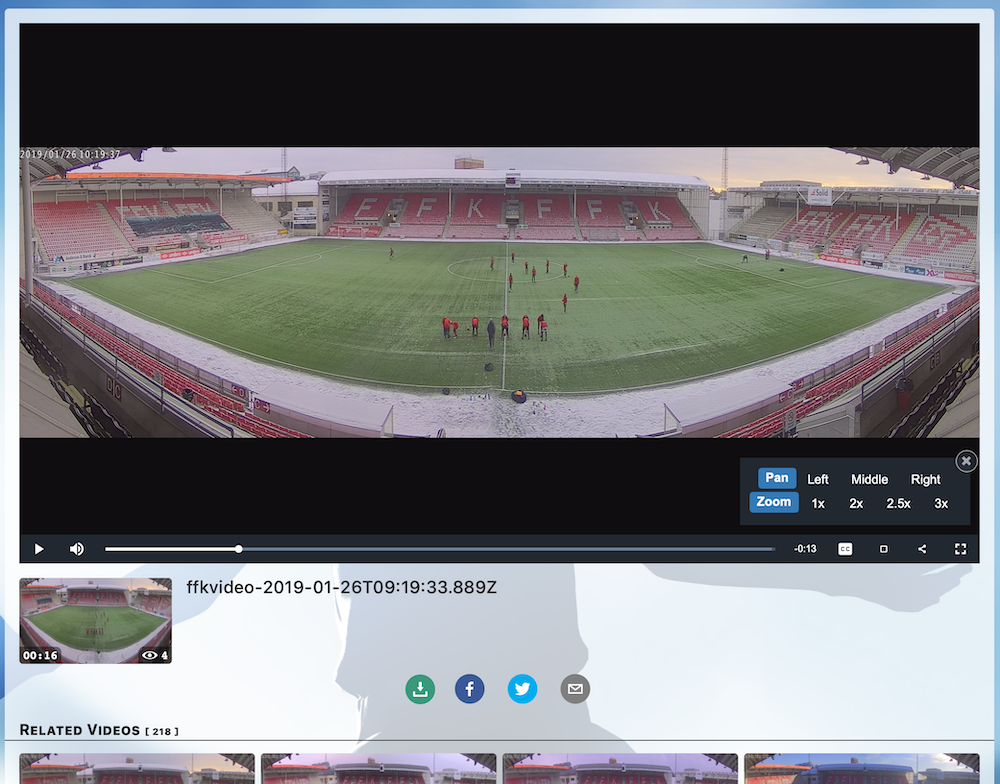 August 2018
Forzasys has combined the ideas for the Bagadus stadium video recording system and Forzify. A new 180 network camera is used, and Forzify is used as a backend. Tromsø IL and Fredrikstad FK are first users.
Forzify is used by the Swedish Futsal-league
August 2018
Together with Norkring, Forzasys provides Forzify as a live streaming platform for the Swedish Futsal league. For complete matches and highlight events, see: https://highlights.svenskafutsalligan.se.
Forzify is used by
FCK

March 2018
Forzasys will together with Telia and Norkring provide Forzify as streaming platform for FC København in Parken stadium. For now, the service is only available inside Parken
Autocap: funded
medical AI research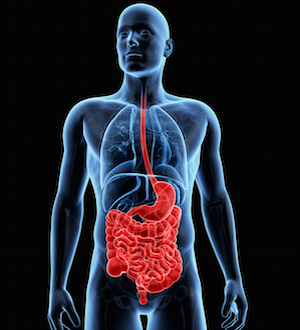 December 2017

Forzasys has received an NFR BIA grant to develop and improve automated analysis of medical videos from the gastrointestinal tract. Video capsel endoscopies (pillcam) are of particular focus.
Forzify now includes videos from OBOS-ligaen in Norway
November 2017
Forzify now also include video from the Norwegian OBOS-liga. These games are not streamed live in the connectel league setup, but after the games, they are imported into the system. This means that videos from the two top leagues in both Norway and Sweden are available.

Forzasys signs
contract with
Norkring

November 2017
Forzasys has establised a collaboration with Norkring regarding running Forzify in the two top leagues in both Norway and Sweden.

Forzify used in Eliteserien, Allsvenskan and Superettan stadiums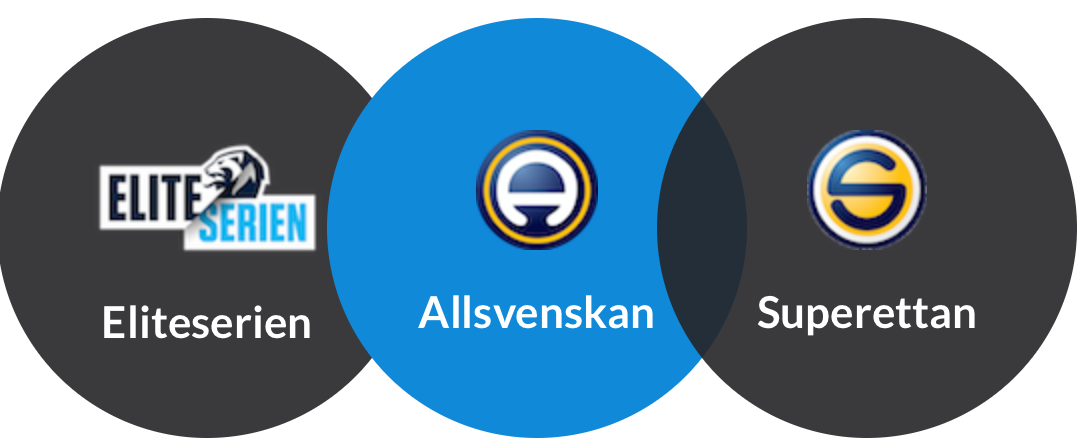 March 2017
In a collaboration between NTF, SEF and Norkring, Forzify is from 2017 used to deliver live streams of games and highlight events to stadiums in the Connected League system in the top leagues in Norway and Sweden.

Forzasys signs contract with
Huawei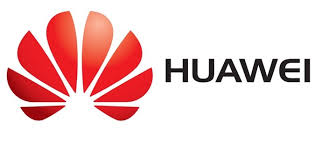 November 2016
Forzasys has establised a collaboration with Huawei regarding efficient streaming of 360-panorama video for both on-Demand and live application scenarios. The goal is both to reduce bandwidth and reuce quality switching latencies.

Forzasys signs contract with Norsk Toppfotball
March 2016
Forzasys has signed a contract with Norsk Toppfotball (NTF) in order to assist NTF with a live streaming solutions on stadiums using Forzify.

Forzasys signs contract with Stamina

December 2015
Forzasys has signed a contract with Stamina (Porsgrunn/Skien). The fitness center is going to use the Forzify solution for videos to ease uploads, search, recommendations and sharing.

Forzify in use by
Tromsø IL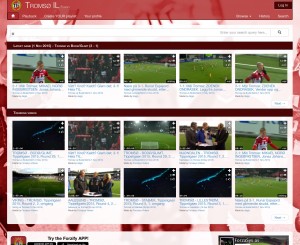 November 2015
Tromsø IL started to use forzify. Go directly to Forzify TIL by clicking on http://til.forzasys.com/, or download the Forzify TIL apps for iOS and Android. Please visit the system and see some great soccer events from the 2015 TIL games. See the post on TIL's home page, and the articles in Nordlys and iTromsø.

VIF-forzify mobile APP is launched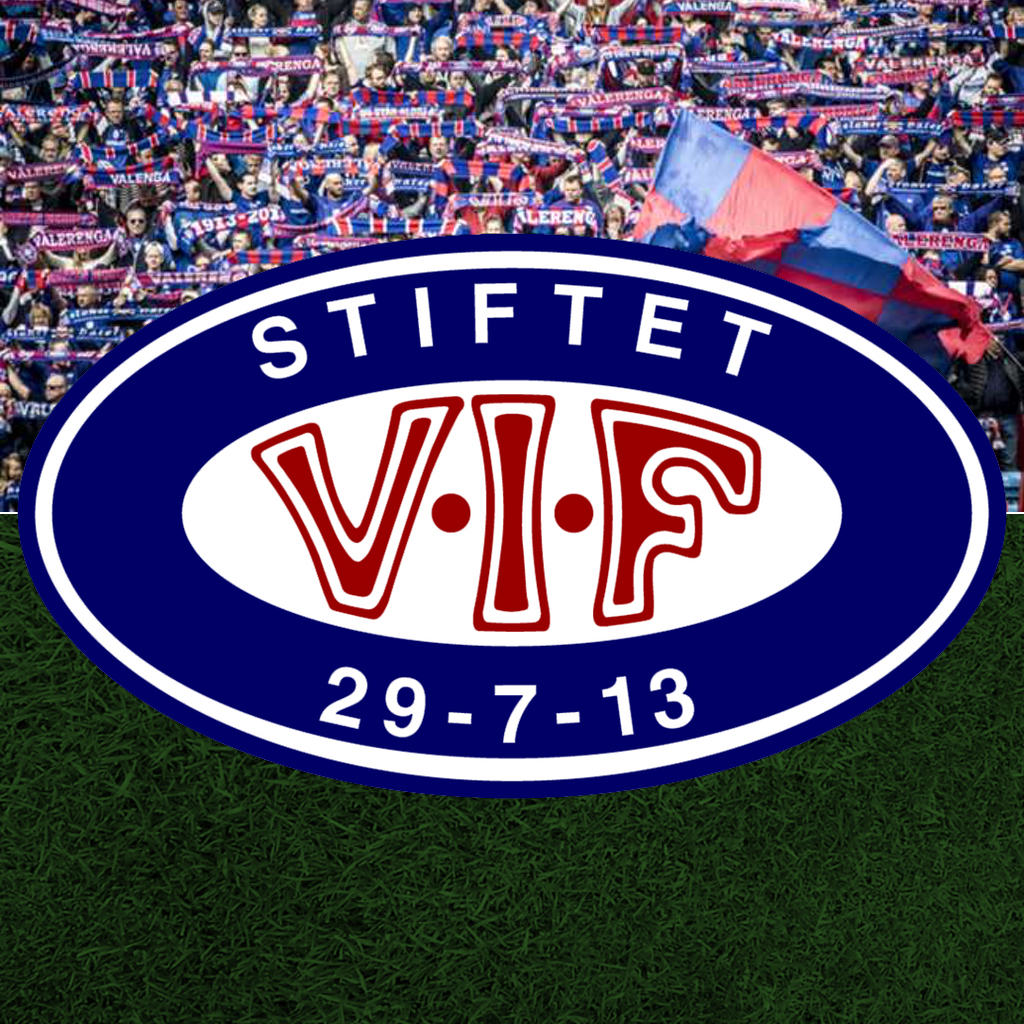 June 2015

A new Forzify app is available in Apple iTunes and Google Play. It is a simplified version of the desktop system which allows you to get entertained also on your phone or pad. You can find the app in iTunes. The new app allows you to search for your favourite game happenings, share your most-liked videos on FaceBook and Twitter, and let the system present and recommend the most played and "liked" events – in the order you want...

VIF-forzify
is launched
June 2015

Vålerenga IF has today made forzify available for their fans, and in their post on vif-fotball.no, they launched the service. Go directly to VIF-forzify by clicking on: http://vif.forzasys.com/. Please visit the system and see some great soccer events from the 2015 VIF games.

A company to monitor regarding techno-trends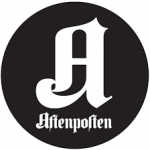 January 2015
In an article in Aftenposten (7th January 2015) about new techno-trends, Torgeir Waterhouse, who is director of Internet and new media in IKT-Norway (the interest group for the Norwegian ICT industry), lists Forzasys as a company to pay special attention to in 2015.
Forzasys listed as an up-and-coming tech startup

January 2015
During this year's by:Larm Interactive, a part of by:Larm Conference, a specialized jury has hand picked 15 up-and-coming tech startups they believe are on their way to success. After evaluating nearly 100 startups, Forzasys is listed among these 15 companies: "This is said to be the soccer fanatic's answer to Spotify. Watch clips from the latest games, put together your own trailer, share this with other fans. Drink beer."
Forzasys receives NFR funding
January 2015

Forzasys has received a grant of approximately 3.9 MNOK from the Norwegian Research Council (NFR) in the FORNY2020 programme. The project aims to improve forzify which is a system enabling social experiences in sports allowing users to create, share and discuss video content. For example, forzify provides accurate video search results, personalised playlists according to preference, a branded experience that matches the fan's favourite team, and multiple ways to create and share new playlists of videos of their favourite sports video content.
BAGADUS is Open Source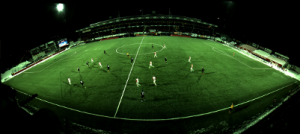 November 2014
The Bagadus system is a panorama capturing system that has been put to good use in capturing football events for immediate as well as off-line analysis and the enjoyment of its users. The software allows you to use a multi-camera array to produce cylindrical panoramas like the one shown in the picture in real-time. Together with the Simula Research Laboratory and some of the iAD project partners, Forzasys has contributed to the code, and the source code of the capturing system and the virtual viewer is available under the BSD 4-clause license. It was first announced in the MPG blog, and you can find the code at: http://mpg.ndlab.net/Files/bagadus-31oct2014.tgz